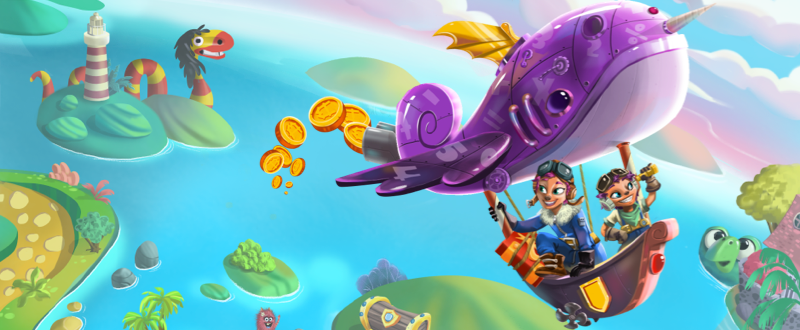 New Student Experience, Same Great Content
In September, we will be launching the new Matific Student Experience with the same great Matific content.
An Amazing New World of Discovery
The Matific Student Experience has been dramatically improved. Featuring a completely new and interactive learning environment with original storylines, avatars, and artwork that is sure to captivate your students! Motivation will skyrocket as students strive to unlock customization and personalization options for their avatars. Collectable items and upgrades also help students celebrate their progress while further spurring them onward.
Personalized & Adaptive Learning Path
Adventure Island (formerly Full Course) is now an adaptive experience, automatically adjusting the activities students see to match their individual level of understanding and unique learning style. This adaptive algorithm was developed by our team in consultation with Matific's Academic Board to maximize learning outcomes and proactively intervene to extend and assist in all aspects of the learning process.
Assigned Work & Training Zone Enhanced
The Assigned Work Area has also received a makeover making it easier for students to understand what Homework and Schoolwork they need to get done. Don't forget, students can also get unlimited practice on specific skills in the Training Zone.
Same Great Teacher Platform
Teachers will enjoy the same platform they know and love while guiding students through a more robust learning experience with new and engaging features. We're excited about our new Student Experience which motivates students by reinforcing intrinsic motivation and positive attitudes toward math.
Download the brochure to know more about the new student experience.