Complimentary
Access to Matific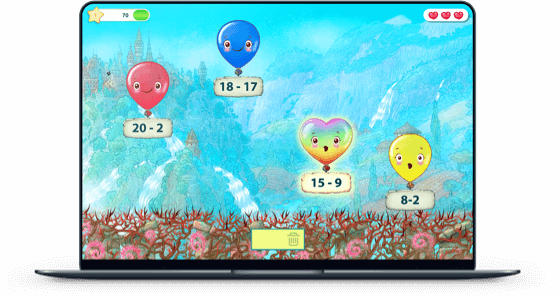 Matific supports home learning during Coronavirus School shutdowns
Get 60 Days Access to Matific
As educators around the world prepare for school shutdowns, Matific is working with schools to support their distance learning initiatives for mathematics. We are committed to supporting schools during this unprecedented period, and we're offering full access to our platform for 60 days for any school impacted by Coronavirus shutdowns.
Matific's thousands of activities and worksheets cover every concept students learn in K-6 mathematics, and is available on all devices, including the web, iOS, Android and Kindle Fire. The platform also provides teachers complete lesson plans and robust student reporting.
We are offering 60 day complimentary access to Matific for all schools impacted by, or preparing for, Coronavirus shutdowns. During this time, we are also offering free training via webinars for any teachers who need help on how to use Matific for distance learning.
Get 60 Days Access to Matific