21st Century Teaching and Learning
Matific fosters conceptual mathematics understanding and drives learning that transcends language barriers. Eliminate the technology learning curve and promote a mathematics growth mindset in your classroom. Matific complements your teaching environment, freeing you up to guide and facilitate learning.
User-friendly, Matific challenges and engages students in variable and diverse learning classrooms. Students can easily login and self-start, so not a minute of valuable class time is wasted. Matific supports any teaching approach or student learning style. You decide what's best for your classroom: Create customized lesson plans, actively monitor student progress, or select from standards-aligned automated courses for self-directed learning.
Student coursework is automatically assigned based on a combination of data-driven information and sophisticated, adaptive technologies. Alternatively, you can manually assign coursework. It's your choice! Students simply sign-in; complete activities and Matific sets the next assignment. It's that easy!
Use Matific at school, at home, anywhere!
At your choice, you can assign students Matific activities as either homework or schoolwork.
Matific can work in the classroom in many different ways. Students can use Matific anytime from any computer or tablet. If you're using tablets, you don't even need internet access.
Students can work on Matific from home, and you will see everything they have done, with analytics on where each student can improve.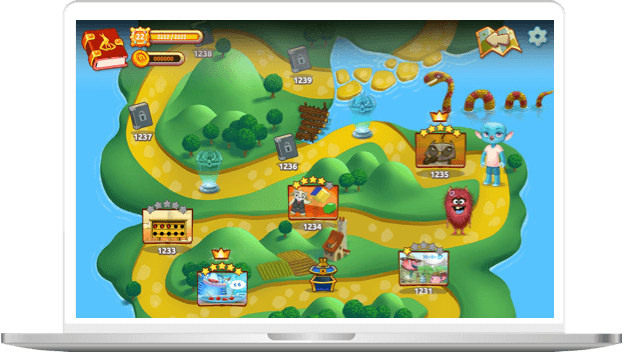 Try as a student
Students work at their own pace
Students are encouraged to work at their own pace and take agency over their learning.
Students use discovery-based learning experiences that deepen, apply, exercise, and enrich their understanding. They draw on their knowledge, encounter unexpected problems, figure out feedback patterns, "debug" their errors, adapt their strategies to solve the problems, and generalise new principles that are then carried over to new situations.
Use Matific activities as teaching tools
Matific activities are flexible:
They are perfect for presentation as a warm-up at the start of the lesson, as a transition during the lesson, as a lesson summary, or at any other time throughout the lesson.
Each activity comes with a teacher guide that explains the pedagogy behind the activity, with highlights on how Matific helps students understand the new concepts and develop new skills.
Each activity also comes with a suggested lesson plan that maps out for you the best ways for building a sequence of Matific activities to an integrated lesson that satisfies your curricular objectives.
Use Matific in groupwork
Matific activities generate discussion points, and make students laugh. This makes them perfect if you would like to use them in groupwork.
Allow students to work together on any of our activities as a classroom activity.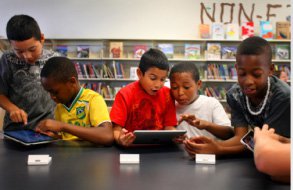 Use Matific for All Students
Students with accelerated learning requirements will enjoy the freedom to explore further.
Your highest-performing students will always be engaged and empowered to learn, because Matific offers a variety of content to enable higher-level thinking.
Matific supports all students through planned, purposeful, and differentiated pathways.
Managing your classroom
Matific lets you monitor all students' progress through real-time reports.
What's more, you can view students' progress either by concepts of curriculum standards.
At a glance, you will see each student's activity history, progress and next assignments. You can easily modify these automatically assigned activities if you so wish.
With a click, Matific will generate for you real-time, individualised reports.
Try our Reports
Some of our schools