What makes

Matific

unique?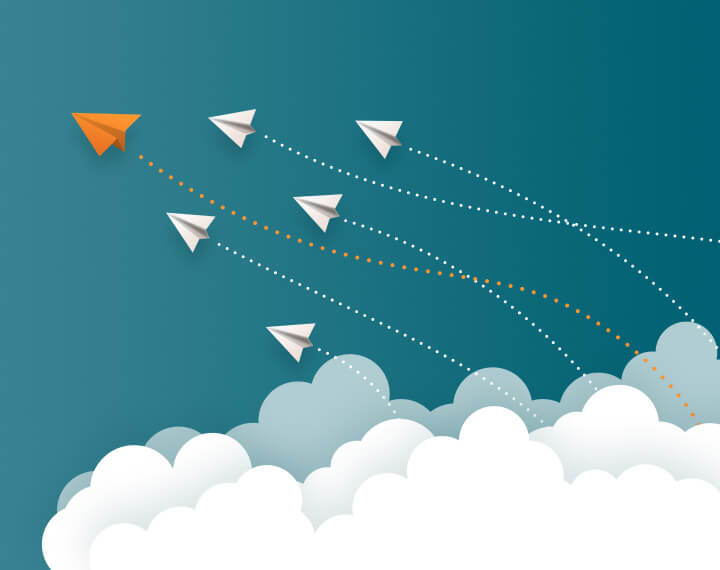 Matific Learning Platform
Other Resources
Matific Content

Carefully created real-world stories
Develops problem solving mindset
Evidence-based, supported by research
Student-centered learning

Traditional Content

Uses outdated technology

 (FLASH)

Positioned for College & Career Readiness
Lacks critical problem solving skills
Focus only on rote and recall skills

Learn by Doing

Hands-on learning
Interact mathematically
Deep conceptual understanding
Use virtual manipulatives

Learn by Memory

Learn by recall
Not equipped with problem solving skills
One try to get correct answer
Limited answer choices

Student Engagement

Real-world, meaningful examples
Gamified motivators
Positive environment, learn by trial & error
Inviting graphics, multiple tries & answers

Student Motivation

Lacks real-world, relatable activities
Limited variety of activities
Lacks meaning & context
Focus on one learning strategy - recall

New Technology

HTML5 & new technologies
Works on any device, including mobile
Connects to any browser
Integrates with other technologies

Old Technology

Uses unsupported technology

 (FLASH)

Limited functionality
Lacks flexibility in content & delivery
Limited technology use; needed for future success

Supports Multilingual Classes

Available in 40+ languages
Students toggle between languages
Resources in many languages
Parent reports in their native language

Language Barrier

Limited language support
Minimal teacher resources for ESL students
No activities for learning academic math terms
No connection with parents in their language

No Internet? No Problem.

Matific offline mode allows access to math
Syncs work performed once connected again
Strengthens the home-school connection
Teachers can use homework assignment feature

Connectivity Challenges

Limited or no internet = zero access to online math
No internet at home = limited math practice
Access and use of print materials only
Focus only on rote and recall skills
What do Teachers Think?
Sharon Rowe, Principal, FootPrints Special Needs Preparatory School Matific has allowed each child at our school to work and achieve at their own pace. The pupils cannot wait for tablet time as they are so excited to get the stars at the end of each activity. Matific has given our special needs pupils an exciting way to learn math concepts that they previously found daunting. It is fun, educational and open to all types of learners.